Take a look at a recent article in the Richmond Times Dispatch discussing how to find conflict-free financial advice. Call us at Financial Freedom Planners and see how our approach as a CFP®, we offer objective, affordable fee-only (hourly & project-based) financial planning and investment advice. We are proud members of the Garrett Planning Network.
Kiplinger's Personal Finance: Finding conflict-free financial advice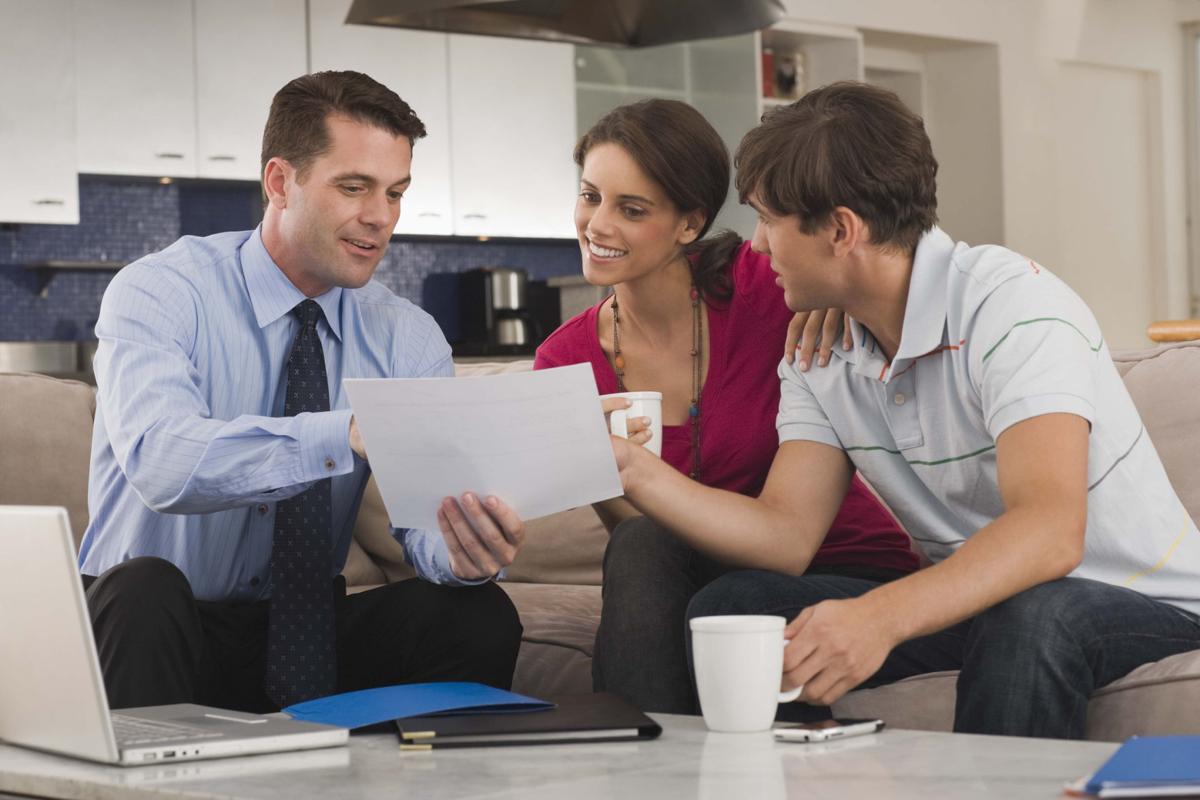 If you're looking for a financial professional to give you conflict-free advice, consider a certified financial planner.
CFPs must put your interests first. They may charge by the hour or base fees on a percentage of your assets.
In the past, these planners were often unaffordable for people who didn't have a lot of money to invest, but that's changing.
"We're seeing a huge escalation in new members this year," said Sheryl Garrett, founder of the network. "The public is pushing the industry in the right way."
Similarly, XY Planning Network (www.xyplanningnetwork.com), founded by fellow CFPs Michael Kitces and Alan Moore, focuses on providing fee-only advice to Generation X and Y clients. There are no minimums; clients have the option of paying a monthly fee, ranging from about $75 to $200.
Other planners are looking for new ways to structure their fees.
Jonathan McQuade, a fee-only CFP in Austin, Texas, charges separately for financial planning and investment management. For planning, he charges a fixed monthly fee that ranges from $150 to $500. For investment management, he charges 0.75 percent of assets. McQuade says his system emphasizes the value of overall financial planning, which he says is often treated as an afterthought to portfolio management.
Some fee-only advisers base their fees on clients' net worth rather than the amount of money they have invested.
Justin Harvey, a CFP and president of Quantifi Planning in Philadelphia, charges an annual fee of 1 percent of his clients' income and 0.5 percent of their net worth, which covers both investment management and financial planning.
He says the model allows him to work with clients — many of whom are physicians — who have high earnings but not a lot of savings. "I can get fairly compensated, and they can get the nuanced, detail-oriented planning help that they need," he said. Look for a fee-only planner at the website of the National Association of Personal Financial Advisors, www.napfa.org.